Pre-incubation of social enterprises

We build bridges between the technical and social spheres. We help technical innovators incubate social enterprises.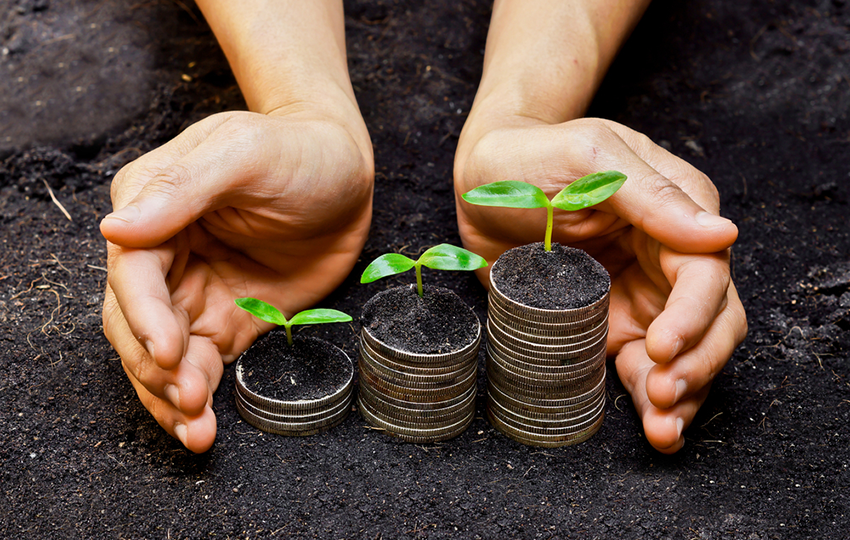 Social economy
The social economy is a growing area of economic activity directed towards the direct satisfaction of human needs, both on the consumer side and on the employee side.
The goal of a social enterprise is therefore not to accumulate a financial surplus and distribute it to its owners, but to develop sustainably, ensuring employee participation in the management of the entity.
Social enterprises can take different legal forms, but they all have characteristic features that distinguish them from typical capitalist entities. "Social Startup" can therefore use the same technology, but (among other things) its business plan, management organization and financing methods will be significantly different.
That's why Future Labs is starting to work on incorporating social enterprise pre-incubation into its offer to innovators. On the one hand, through a network of partnerships with NGOs, we will provide technical innovators with knowledge about the social enterprise as an innovative organizational form. At the same time, we will support social innovators coming to us from the social economy environment by providing them with technical and scientific resources.

Future Labs, social partners
Project implementation time:
Project leader: Piotr Skulski